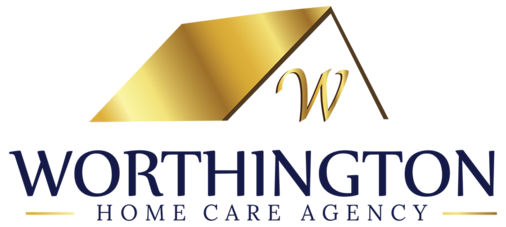 OUR MISSION
Mission Statement: Worthington Home Care Agency provides quality and compassionate home care services to enrich the lives of older adults and the disabled while enabling them to safely remain in the comfort and familiarity of their own homes or current living environment.
OUR VISION
Vision Statement: Worthington Home Care Agency will be recognized as the industry leader for providing the highest degree of care enabling our clients to attain and/or maintain the highest level of wellness.
OUR VALUES
Value Statement: The foundation of our company is built on C.A.R.E (Compassion, Authenticity,Respect, and Efficiency). We take great pride in our core values; our employees exemplify these values.